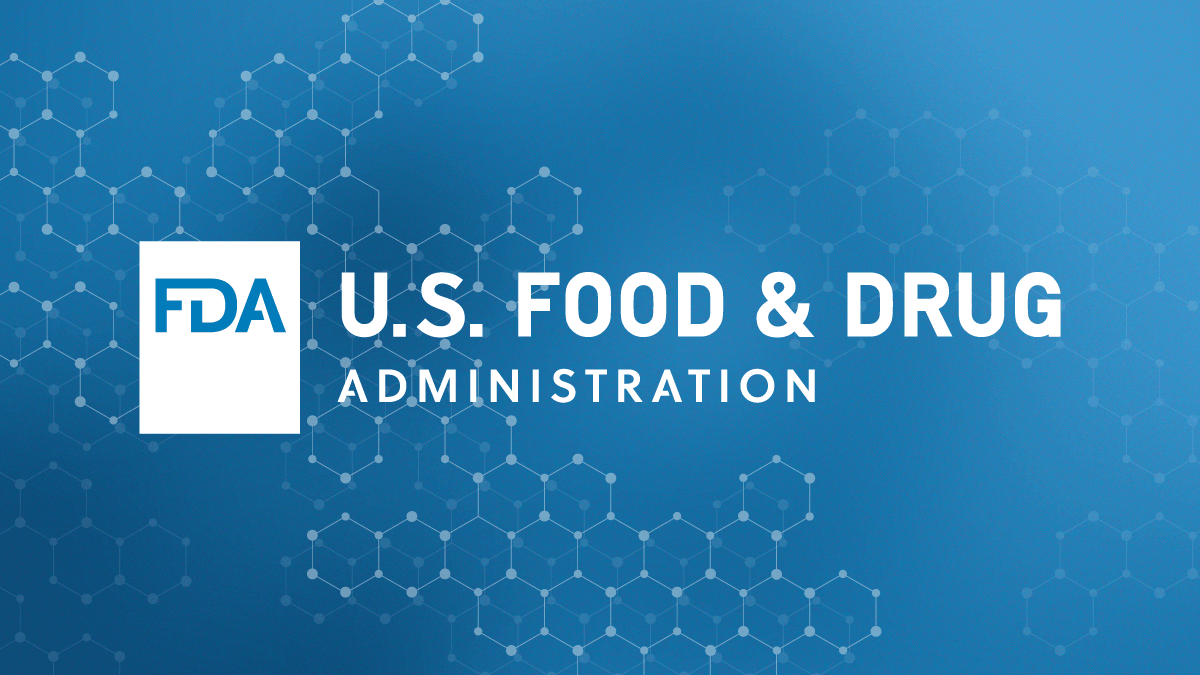 Summary
Company Announcement Date:

September 29, 2023

FDA Publish Date:

October 03, 2023

Product Type:

Drugs

Reason for Announcement:

Recall Reason Description

Potential Presence of Oxycodone HCl tablet

Company Name:

KVK-Tech, Inc.

Brand Name:

Product Description:
---
Company Announcement
FOR IMMEDIATE RELEASE – 09/29/2023 – Newtown, Pennsylvania, KVK-Tech, Inc. is voluntarily recalling one lot (Batch Number: 17853A; "the batch") of Betaxolol Tablets, USP 10 mg, White, Round, film coated biconvex tablets, debossed "K" above bisect "13" on one side and plain on the other side" to the consumer level. The batch was distributed nationwide to wholesalers and retailers. The batch is being recalled as a precautionary measure due to a single Oxycodone HCl tablet 5 mg foreign tablet found on the packaging line during the line clearance after the subject batch was packaged. KVK has not received any reports of foreign tablet in any bottle of Betaxolol Tablets, USP 10 mg (Batch Number 17853A) at this time.
Risk Statement: The betaxolol package insert warns about slowing in the heart rate in elderly patients which is likely to be exacerbated by inadvertent opioid administration. Additionally, some patients prescribed low-dose betaxolol might be have compromised heart and lung function that is also likely to be exacerbated by an opioid. Furthermore, there are minor differences in appearance between betaxolol 10 mg tablets and oxycodone 5 mg tablets, not likely to be noticed by a regular user of the 10 mg betaxolol tablet. Specific patient populations such as those with opioid use disorder (OUD) or at risk of OUD, infants, children, and the elderly are likely to be negatively affected by inadvertently receiving an opioid, especially if a substantial number of oxycodone tablets have been introduced into a bottle labeled as betaxolol. Therefore, inadvertent exposure to a controlled substance, such as oxycodone, in that patient population is likely to result in significant slowing in breathing, known as respiratory depression, which is a serious health risk.
Betaxolol HCl Tablets are packaged in 50 CC White High-Density Polyethylene (HDPE) bottles, 100 Tablets and 10702-013-01. The affected Betaxolol Tablets, USP 10 mg lot 17853A has labeled expiration as June 2027. The product can be identified by using the images of tablets and labels provided below.
KVK notified its distributors and customers by a Recall Notification Letter via email and FedEx overnight mail on 09/26/2023 and is arranging for the return of all recalled product. KVK believes that a small number of bottles may have been distributed to retail pharmacies. Consumers that may have received Betaxolol Tablets, USP 10 mg (Batch Number: 17853A), should stop using and immediately return the product to KVK-Tech, Inc., 110 Terry Drive, Newtown, PA 18940. KVK will arrange to reimburse customers for their costs in purchasing the product.
Consumers with questions regarding this recall can contact KVK-Tech Inc., at (215) 579-1842 Ext: 6002 Monday – Friday, 8:00 am – 6:00 pm EST or by email at [email protected]. Consumers should contact their physician or healthcare provider if they have experienced any problems that may be related to taking or using this drug product.
Adverse reactions or quality problems experienced with the use of this product may be reported to the FDA's MedWatch Adverse Event Reporting program either online, by regular mail or by fax.
This recall is being conducted with the knowledge of the U.S. Food and Drug Administration.
---
Company Contact Information
---
Product Photos