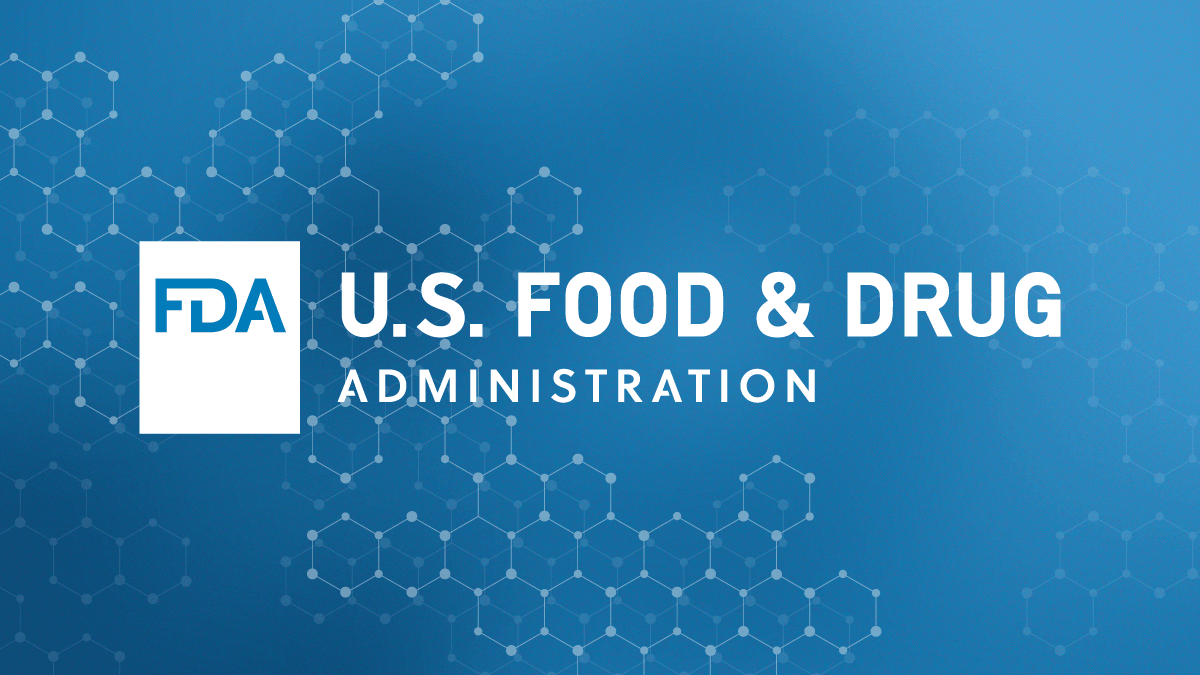 Summary
Company Announcement Date:

September 13, 2023

FDA Publish Date:

September 08, 2023

Product Type:

Drugs

Reason for Announcement:

Recall Reason Description

Device & Drug Safety/Microbial Contamination

Company Name:

Church & Dwight Co., Inc.

Brand Name:

Product Description:

Product Description

TheraBreath Kids Strawberry Splash Oral Rinse
---
Company Announcement
FOR IMMEDIATE RELEASE – September 13, 2023 – EWING, N.J – Church & Dwight Co., Inc. (NYSE:CHD) today initiated a voluntary recall of one specific lot of TheraBreath Strawberry Splash for Kids 16oz after the Company identified a microbial contamination due to the presence of yeast (Candida Parapsilosis) in lot #PA3083011 of TheraBreath Strawberry Splash for Kids 16 oz, to the consumer level and sold exclusively on Amazon between May 31 and September 02, 2023.
No other TheraBreath products or other lots of TheraBreath Strawberry Splash for Kids are included in this recall.
The use of the affected product in immune compromised individuals could potentially result in severe or life-threatening adverse events such as fungemia or disseminated fungal infection. In non- immunocompromised individuals who recently underwent oral surgery or dental procedures resulting in mucosal barrier disruption (e.g., tooth extraction) the use of the defective product may result in infectious complications, but in this population the infections may be less severe and may be more readily responsive to treatment. We continue to monitor, investigate, and respond to any consumer inquiries.
TheraBreath Strawberry Splash for Kids is indicated as an anti-cavity mouthwash for adults and children 6 years of age and older. The lot of recalled mouthwash product is listed below with the Universal Product Code (UPC) and Lot number. Church & Dwight is coordinating closely with the U.S. Food & Drug Administration (FDA) and following all relevant protocols.
Consumers who have purchased the product listed below should stop consumption immediately. Please call our Consumer Relations team at +1 (800) 981-4710 before disposing of the product, and we will provide a full refund. Any additional questions can also be directed to our Consumer Relations team Monday through Friday, 9am – 5pm ET.
Consumers who want to verify if their product is affected by the issue may do at www.churchdwightrecall.com.
Adverse reactions or quality problems experienced with the use of this product may be reported to the FDA's MedWatch Adverse Event Reporting program either online, by regular mail or by fax.
This recall is being conducted with the knowledge of the U.S. Food and Drug Administration.
RECALLED PRODUCT LIST
Reference to identify affected products via Universal Product Code (UPC) and Lot Code.
Product Name
TheraBreath Kids Strawberry Splash 16oz
See image below
Product #
20509730
Lot #
PA3083011
UPC #
6 97029 70000 6
ASIN
B0BTDVVTGL
Church & Dwight Co., Inc. founded in 1846, is located in Ewing, New Jersey. For more information, visit the Company's website at ChurchDwight.com.
---
Company Contact Information
Consumers:

Consumer Relations team
+1-800-981-4710
---
Product Photos