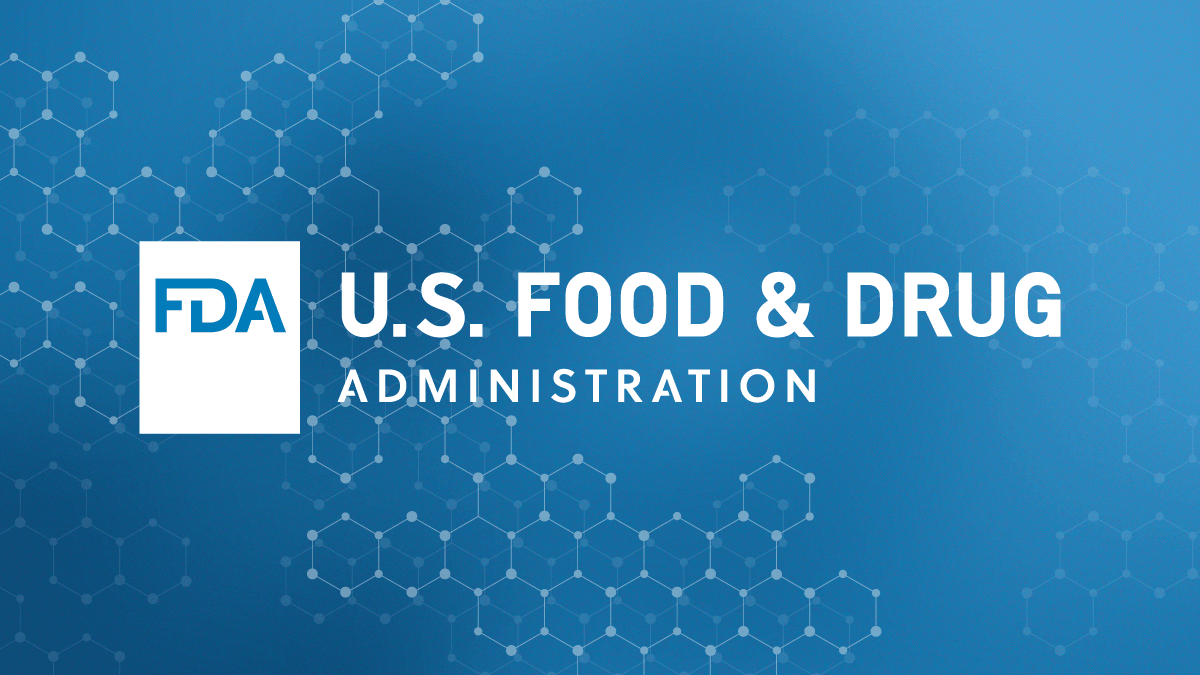 Summary
Company Announcement Date:

June 08, 2023

FDA Publish Date:

June 08, 2023

Product Type:

Food & Beverages

Reason for Announcement:

Recall Reason Description

Potential to be contaminated with Hepatitis A

Company Name:

Wawona Frozen Foods, Inc.

Brand Name:

Product Description:

Product Description

Organic Daybreak Blend 4lb bags of frozen fruit
---
Company Announcement
Dear Costco Member,
Costco records indicate that you, or one of your add-on members, have purchased Item #684779 Wawona Frozen Foods Organic Daybreak Blend, 4 LB (1.81 KG) between April 15, 2022, and June 26, 2022.
Wawona Frozen Foods, in cooperation with the FDA, is voluntarily recalling select lot codes of this product because the frozen organic strawberries in the Daybreak Blend may have the potential to be contaminated with Hepatitis A. Although Hepatitis A has not been detected in this product and there are no illnesses associated with the product, out of an abundance of caution, consumers should stop consuming the food and return it to their local Costco for a full refund.
The recall includes only the following Best if used by dates and lot codes (no other lot codes are affected by this issue):
BEST IF USED BY
09/23/2023
BEST IF USED BY
09/29/2023
BEST IF USED BY
09/30/2023
BEST IF USED BY
10/18/2023
Affected Lot Codes:
Affected Lot Codes:
Affected Lot Codes:
Affected Lot Codes:
20082D04
20088D04
20089D09
20108D04
20082D05
20088D05
20089D10
20108D05
20082D06
20088D06
20089D11
20108D06
20082D07
20088D07
20089D12
20108D07
20082D08
20088D08
20108D08
20088D09
20088D10
20088D11
20088D12
If you have any questions, please call 866-534-9986, 8am – 5pm Pacific, Monday through Friday or visit www.wawona.com.
Sincerely,
William S Smittcamp
Wawona Frozen Foods
President
---
Company Contact Information
---
Product Photos