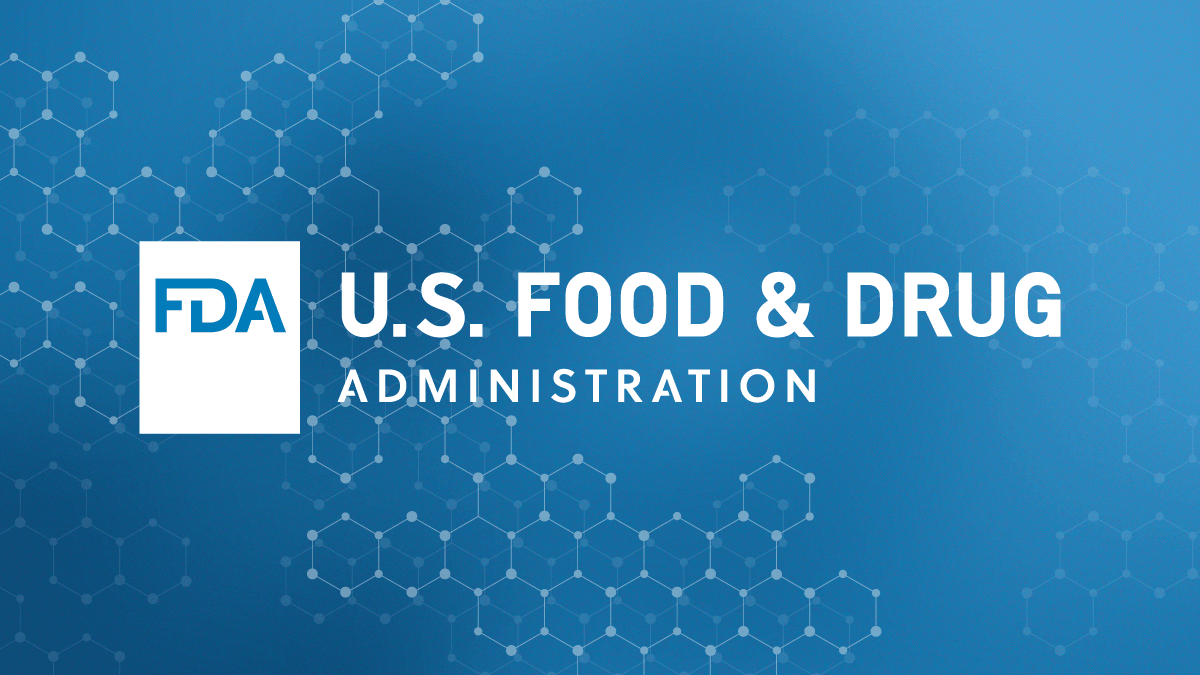 Summary
Company Announcement Date:

October 23, 2021

FDA Publish Date:

October 23, 2021

Product Type:

Food & Beverages

Reason for Announcement:

Recall Reason Description

Listeria monocytogenes

Company Name:

Taylor Farms

Brand Name:

Product Description:
---
Company Announcement
Affects Kroger stores located in Georgia; South Carolina; Auburn, Alabama, Greater Louisville area (including Indiana) and Lexington, Kentucky; Greater Memphis area, Tennessee; Arkansas; Mississippi; Western Kentucky; Nashville and Knoxville, Tennessee.
Reason: Product is being recalled because they have the potential to be contaminated with Listeria monocytogenes, an organism which can cause serious and sometimes fatal infections in young children, frail or elderly people, and others with weakened immune systems. Although healthy individuals may suffer only short-term symptoms such as high fever, severe headache, stiffness, nausea, abdominal pain and diarrhea, Listeria infection can cause miscarriages and stillbirths among pregnant women. Click here for more information. Recalled on October-23-2021.
---
Company Contact Information
Consumers:

Taylor Farms
(855)455-0098